Clean Design, Simple and Elegant. This product is a spinoff of the 6 Panel Sleeve that holds 3 Disc (SLV23). It was designed for a Multi Disc or a Disc Plus a Manual for software application with modest size print area.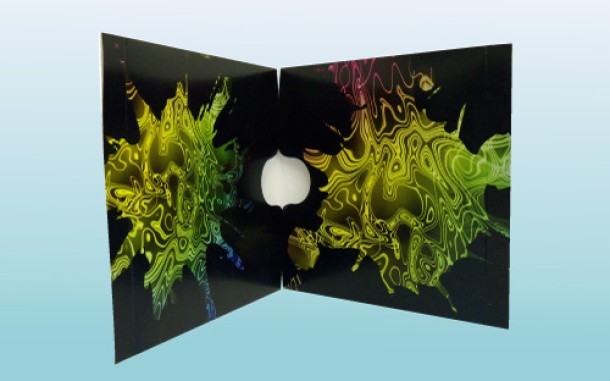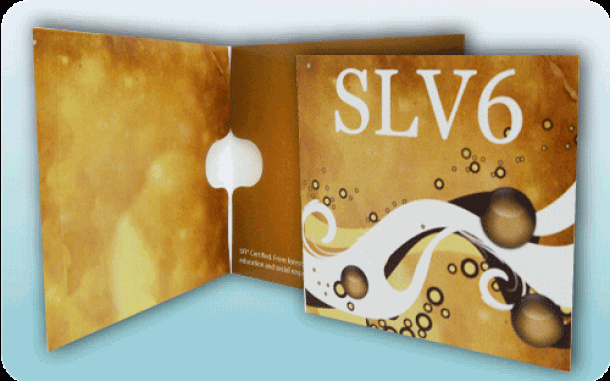 Application:
Membership sites, Software and Medical
Media:
CD, CD-R, CD-RW, CD+RW, DVD, DVD-R, DVD+R, DVR+R Dual Layer, Blu Ray
Size:
11″x5″ flat, 5.5″x5″ Finish Size
Capacity:
Dual Pocket (Disc & Manual or 2 Disc Set)
Free Template:
Click Here to download Template
Paper options (For Fee):
Gloss Coated one side, Gloss Coated Two side, 10%, 30%, 50%, 100% recycled, Metallic paper, Foiling and Embossing
Coating options (For Fee):
No Coating, Aqueous, Flood UV, Spot UV, Matt UV, Varnish and Soft Touch
Want to see these prices in one big grid, Click Here…
---
Your purchase is backed by our normal

100% swim-through-alligator-infested-waters-to-use-these-Sleeves-and-Discs-money-back-guarantee,

which means if you aren't so thrilled with these sleeves and the Discs that you'd swim through alligator infested waters to get them back if a friend or co-worker took them from you and went on vacation on a tropical island surrounded by alligators then just let me know and I'll refund your credit card! How's that for an iron-clad guarantee?!
How it's made. Creating professional Discs & Packaging in just few hours!
Automatic Disc Insertion Video
High Speed Disc Printing, Silk Screening Video
Automatic Folding & Gluing Machine Video